"You gotta see these guys perform!"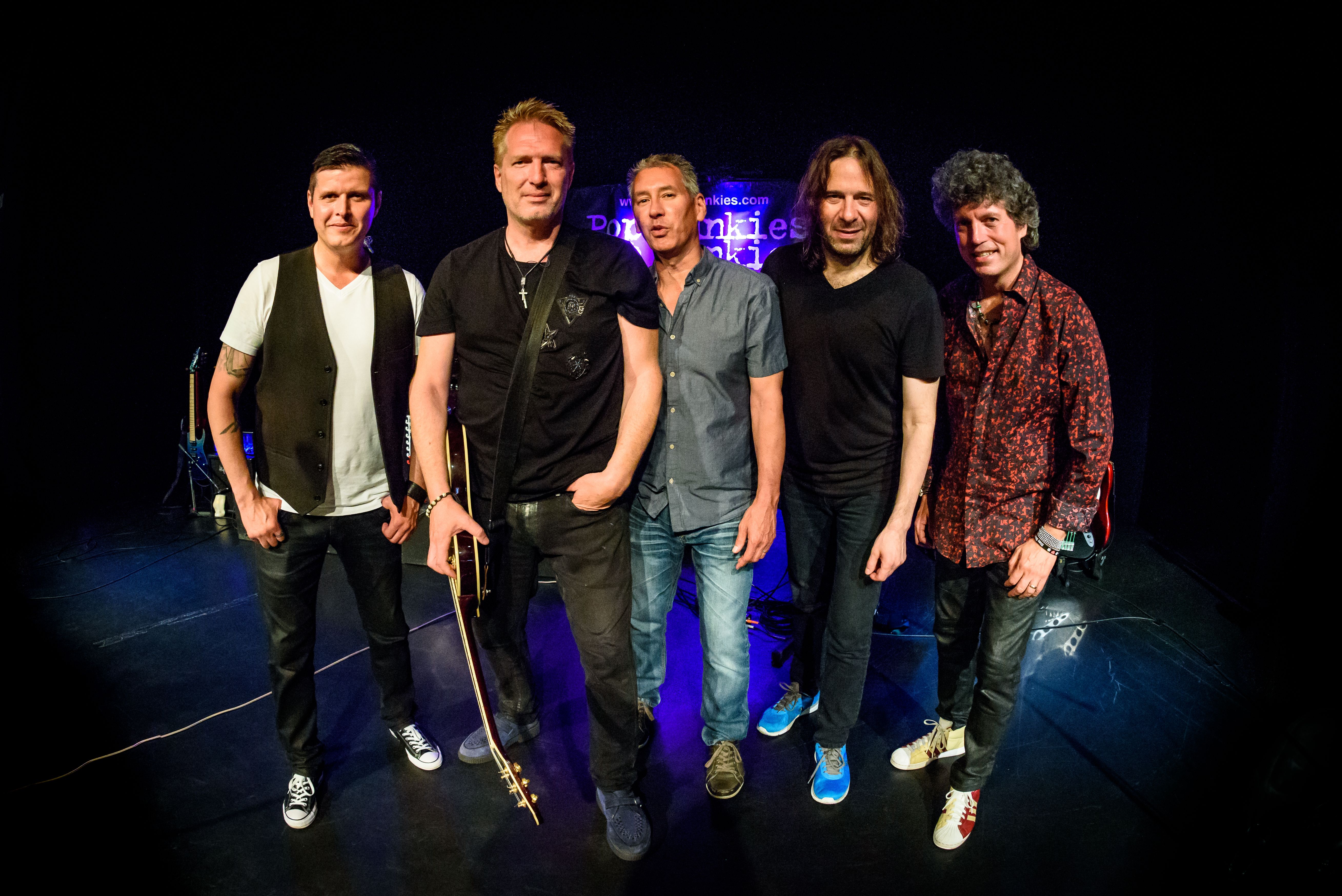 The Pop Junkies -  formed in 1997, and now into their 20th year, have consistently been one of Vancouver's most popular and sought after Rock / Pop / Country / Funk / dance bands ( Go ahead and challenge them ;). Performing the hits and the soundtracks of the last 50 summers they continually deliver exciting and captivating shows. Whether you've seen them performing in any of the Major Casinos on the West Coast or at a Pub or Corporate/ Community event, you'll know you've been to a musical event. They "Show Up and Show out!".

The Pop Junkies can handle all the Production aspects (Lighting, PA, and Production) of pretty much any sized event) and the Band is scaleable from playing home parties to large venue events as well. Sure, its not cheap to hire such an experienced band but, not as expensive as you might think so ask :)

If your event requires "Great Entertainment" don't take a chance on your events success by taking a chance on the entertainment . Hire a band with 20 years of experience, seasoned musicians and friends who have a unique chemistry between them, who have built a well thought out, and constantly developing show, not just a great song list, but a musical performance. If you haven't seen them...Go!....you'll get it :)

On this site you will find more about the Pop Junkies. If you need any further information from the band about your special event please drop us a line .....we'd love to hear from you.
You are visitor number: 7993